Build your creator business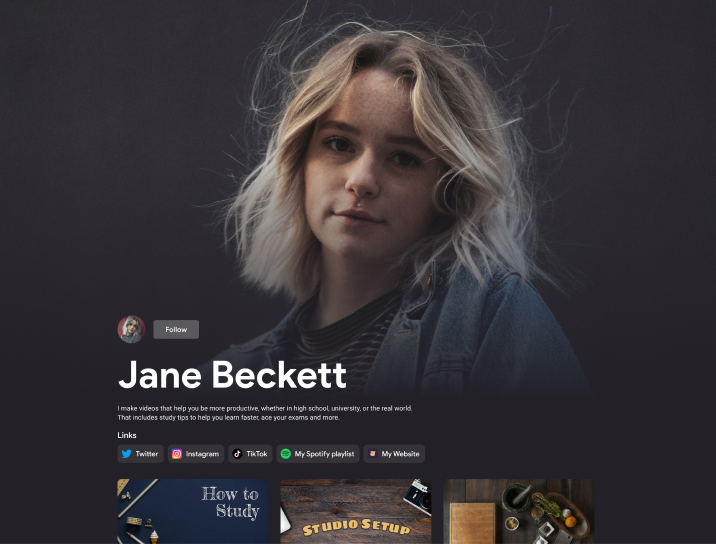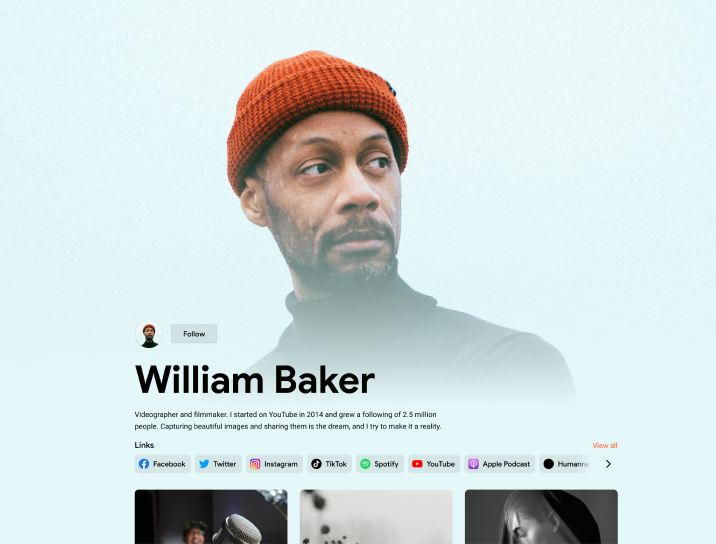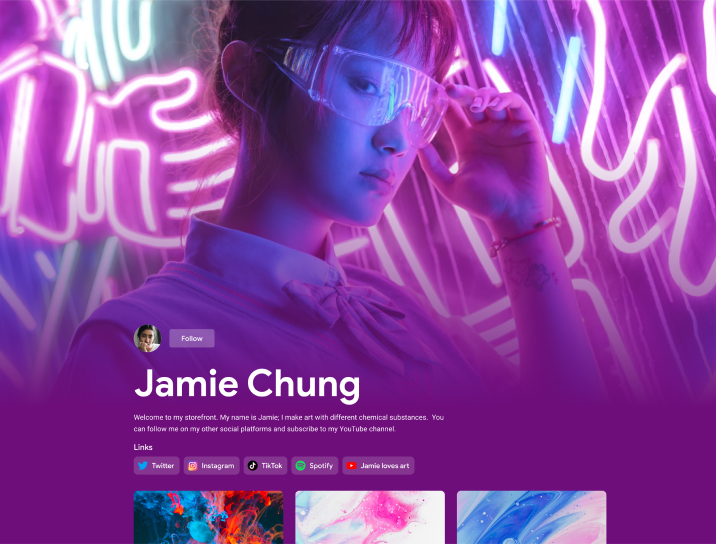 Design a personalized storefront.
Connect with your audience.
Earn more money.
Simple, personal
storefronts for creators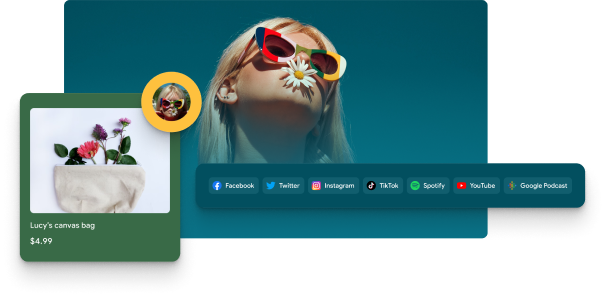 Build your own web storefront and monetizable link-in-bio profile in minutes.
Your products.
Your brand.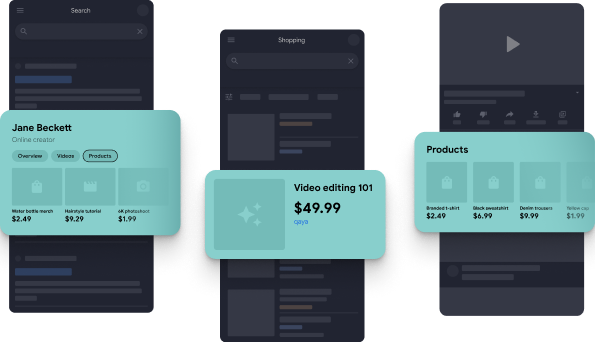 We'll connect your storefront to the YouTube merch shelf, Google Search, and Google Shopping.
Tools to understand
your community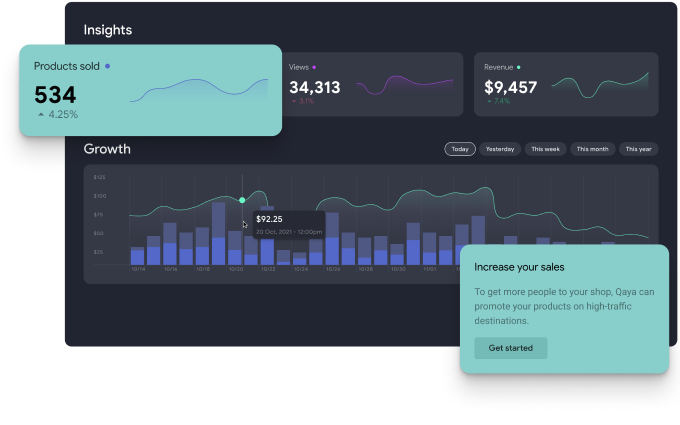 Deepen connections with your audience, and get insights about your products and sales.
More control,
more income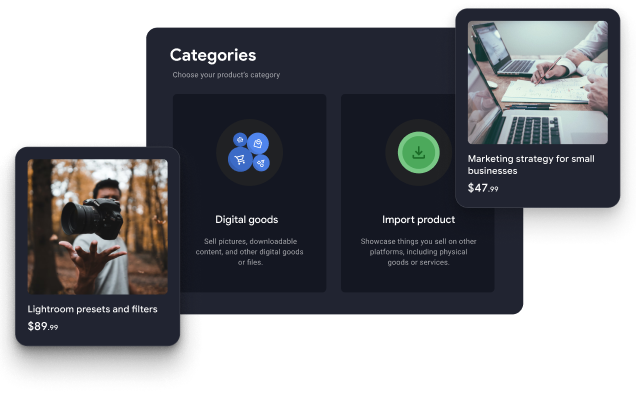 Post new products, or connect products from other sites, in one storefront with your own personal branding.
Ready to create your qaya storefront?
Note: At this time, we're only accepting creators based in the United States.